Don't think about future.
Create it!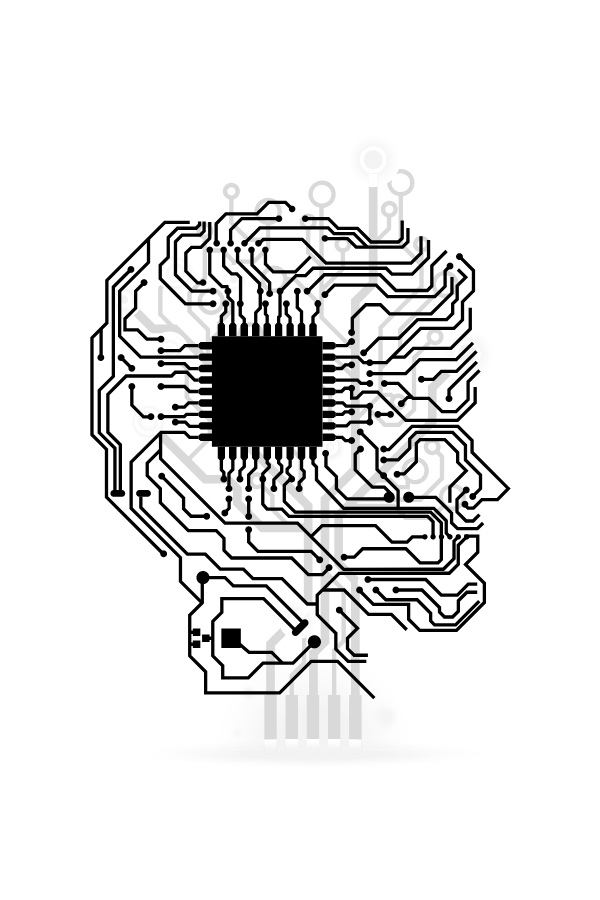 Finnovative is a place where banks, PSPs, businesses and developers alike create innovative and trusted financial experiences through enhanced connectivity to global banking.
In Finnovative we use best solutions for business. We are providing overall support and training for our clients.
We offer solutions for banking sector, to facilitate data exchange and stimulate innovative products and services development.
Since the implementation time is crucial in order to get a competitive spot in the race for the customers' favour, the PSD2 HUB to TPP is offered as a complete product, the implementation of which will allow you to focus on modification and modernisation of your business model, instead of spending time and resources on building the required infrastructure. 
Finnovative has the license (authorization code: LB001997) of an Account Information Service Provider "AISP" and a Payment Initiation Service "PISP" by the Bank of Lithuania. Finnovative also provides technical services for other regulated entities.

Contact us and see that we are ...
Here for you
Contact us.
We are there for your support.
Where to find us

Upes g.23, LT-08128 Vilnus, Lithuania
Keep in touch

contact@finnovative.eu